Welcome to Friendly's Sports Bar in Saint Louis County
Friendly's S. Copunty Bar Menu
Available all day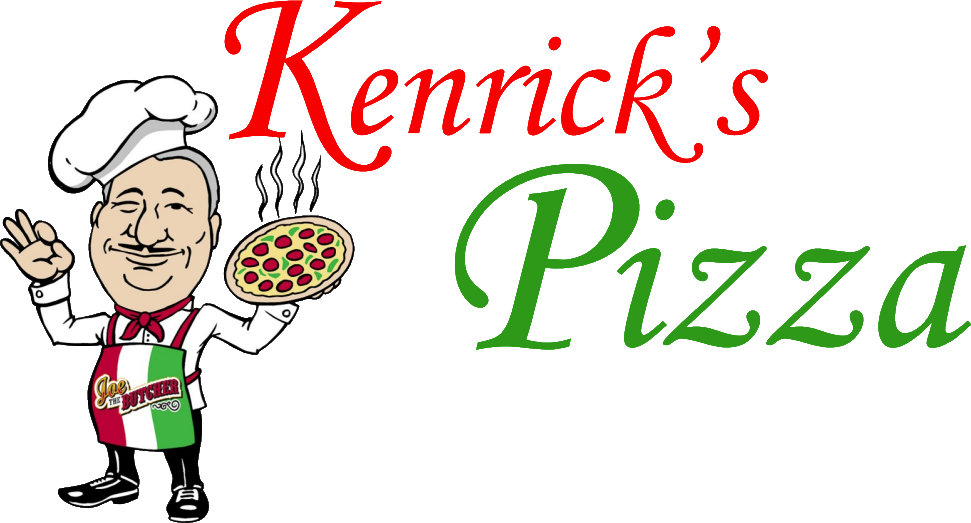 9 Inch Kenrick's Pizzas:
$6 Cheese
$6 Pepperoni
$6 Sausage
$6 Bacon

$6 Veggie
$7 Breakfast
$7 Deluxe
$7 Meat Lovers

Perpperoni & Sausage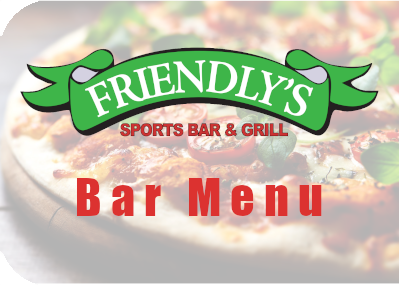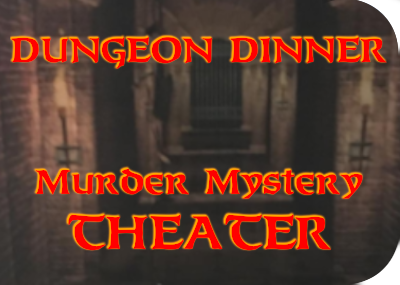 Updated information on our FaceBook page. Just click the bottle cap below for more information
Bar Food Menu
|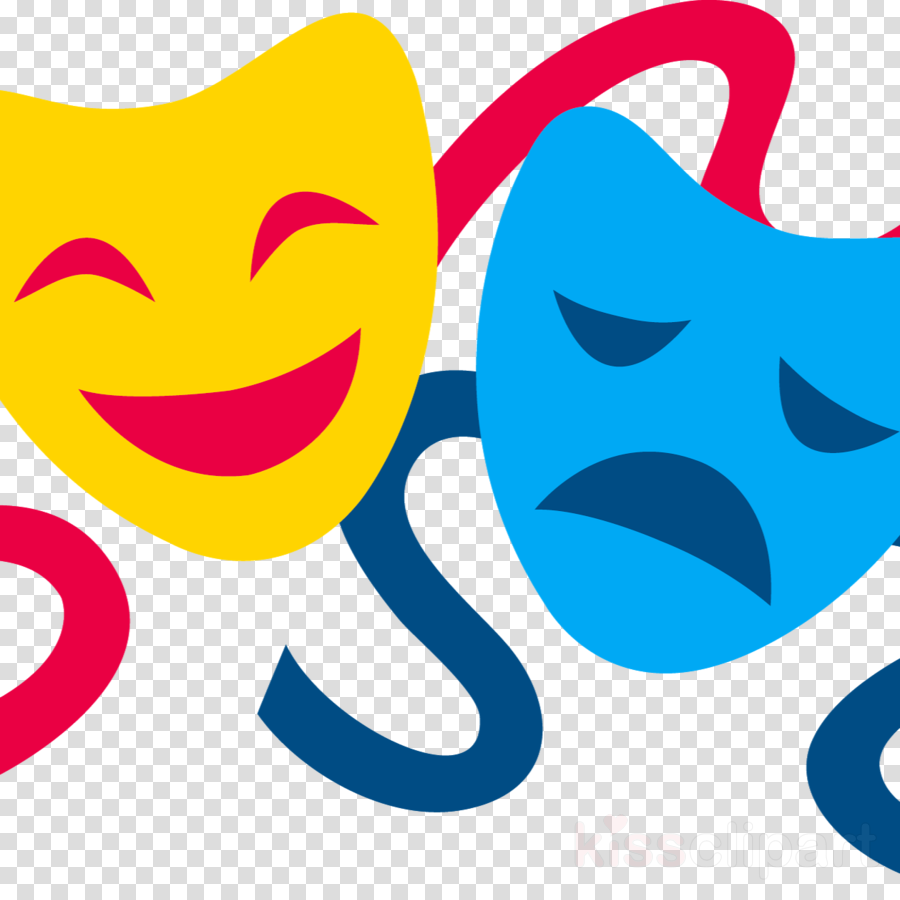 Dungeon Dinner Theater FB Page
Friendly's Sports Bar Is Located on Bayless Ave,
just a couple blocks East of Hwy 55
Friendly's in the County


Friendly's County's FaceBook Page
---
There are two Friendly's Sports Bars in Saint Louis. These are two separarte entities. Hours, specials, coupons, etc. for one do not apply to the other. If you are looking for the city location please visit their FB page here.